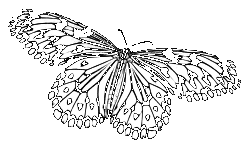 House Breslau, holiday home in Adendorf, Vacation rental

Detached holiday home for families and dogs, WiFi, fitters welcome.
Request a offer
If travel is not permitted because of COVID-19 (CORONA), you will get independent Your travel price will be fully reimbursed by cancellation deadlines.
A valid booking is only made when payment of the travel price has been received.