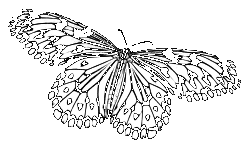 House Breslau, holiday home in Adendorf, Vacation rental

Detached holiday home for families and dogs, WiFi, fitters welcome.
If travel is not permitted because of COVID-19 (CORONA), you will get independent Your travel price will be fully reimbursed by cancellation deadlines.
Die Bestimmungen zur Coronakrise ändern sich so schnell, dass ich kein Bock habe, das hier auf dem Laufenden zu halten.