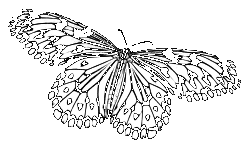 House Breslau, holiday home in Adendorf, Vacation rental

Detached holiday home for families and dogs, WiFi, fitters welcome.
The pictures in the house are paintings by the painter Willi Gottschalk. If you want to purchase pictures, please contact Susanne Gottschalk.
Here you can get more information about the painter and his pictures.