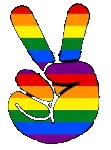 Phone number of the landlord
: or
Phonenumber in home: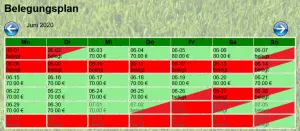 Highlights
10 % discount if you book through this site.
Families with childs are very welcome
Free WIFI
Well suited for fitters. 5 separate rooms. Near by Lüneburg
They are also welcome with dogs. Enclosed grounds.
Lots of space for up to 8 adults, a baby and a toddler.
Free parking on the property.
Fully equipped kitchen
TV in living room and bedrooms
Sport activities available nearby: outdoor pool, skating, golf
Startpoint for Heide-Golf-Card.
We clean according to the recommendations of the Robert Koch Institute.
If travel is not permitted because of COVID-19 (CORONA), you will get independent Your travel price will be fully reimbursed by cancellation deadlines.
The hosts are fully vaccinated according to the recommendations of the federal government.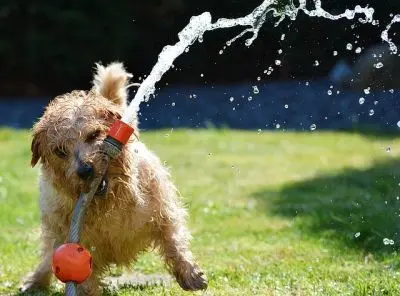 Holiday home for 8 people + 1 toddler with many sports facilities
Object
Rented is a detached house, about 90sqm. 900sqm of land surface.
Upstairs two double beds, two single beds, one of which has a mattress on an extension on which a second person can sleep. For the elderly there is a bed on the ground floor a few steps from the bathroom. For families with small children there is a cot with mattress and bedding.
The fully equipped kitchen is equipped with ceramic hob, fridge, dishwasher, microwave, coffee machine, kettle.
The Parking is located in front of the house and has space for three cars. Wi-Fi is available free of charge. TV in the living room. Large garden mainly with turf. Grill use is included.

Bed linen and utilities are included in the price.
Kids and Dogs are allowed!
By car 10 minutes from Adendorf to Lüneburg. Buses run every half hour.
Please note that smoking is not allowed in all rooms.
Location
The property is located in a quiet and well-kept location. Outdoor pool, ice rink, golf course are conveniently located on foot; reach.
Lüneburg is a student city with an extremely high density of cozy pubs. Lüneburg is also known for the television series Red Roses. Hamburg can be reached by train or car in half an hour.
Arrival
We are on your arrival in the house. Please press on the bell button. If we do not hear your ring, we're probably in the back garden. Then walk past the house on the left.
Parking
Please park on the property to avoid disturbing the neighbors.